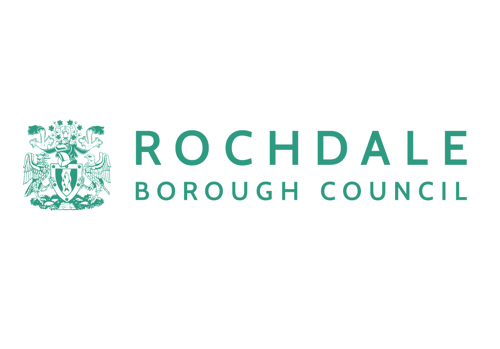 Premier Technical Services Group PLC (PTSG) has been awarded a contract to provide lightning protection services for Rochdale Borough Council.
PTSG's Electrical Services division will attend 37 sites including schools and other public buildings to provide inspections, testing and maintenance of existing lightning protection systems to ensure they are working in accordance with relevant compliance standards. The contract will last for two years and includes a variety of buildings situated around the Metropolitan Borough of Rochdale.
Rochdale Borough Council is s the local authority of the Metropolitan Borough of Rochdale in Greater Manchester, and is one of 10 metropolitan district councils in Greater Manchester. The Borough of Rochdale is made up of four townships – Heywood, Middleton, Rochdale and Littleborough and The Pennines – each with their own unique identity.
PTSG's Electrical Services division has an impressive track record for providing maintenance services to many local authorities across the UK. As well as lightning protection services, the division provides PAT, fixed wire testing and repairs and emergency lighting testing, all carried out to the highest possible quality and safety standards.