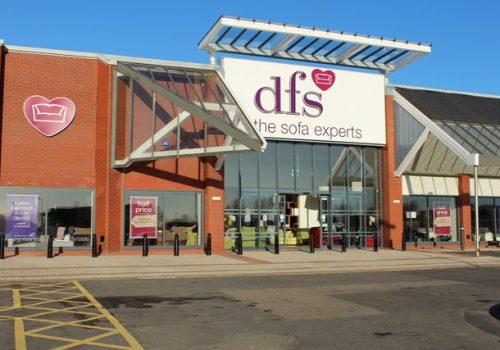 Premier Technical Services Group PLC (PTSG) has secured a new contract to provide a bundle package of specialist services for sofa and furniture retailing chain DFS.
As part of the contract, engineers from PTSG's Electrical Services division will be deployed across the UK to provide maintenance and testing services to fall arrest and lightning protection systems on DFS's nationwide portfolio of distribution centres.
DFS is a London Stock Exchange listed furniture retailer which specialises in sofas and soft furnishings. It is headquartered in Doncaster, South Yorkshire and currently has 63 stores employing 2,000 staff.
PTSG's Electrical Services division specialises in the provision of portable appliance testing (PAT), fixed wire testing and surge and lightning protection services. The business also offers fire protection services and, following the recent acquisition of a new sprinkler business, PTSG delivers a comprehensive fire solutions services including of the installation and maintenance of wet risers, dry risers and sprinkler systems, emergency lighting and fire extinguisher services.