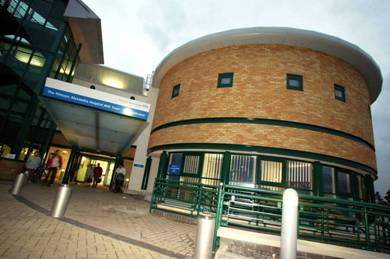 Premier Technical Services Group PLC (PTSG) has been awarded a contract with Capital Estates to provide lightning protection services for the Princess Alexandra Hospital in Essex over three years.
The contract encompasses 23 buildings on the site of the 501-bed District General Hospital, which provides a comprehensive range of acute and specialist services to a local population of 258,000 people.
The works will see a dedicated team of four engineers completing the initial tests and inspection of the site, with a further four engineers joining them for any necessary remedial works over the three-year period.
The last 18 months have seen PTSG acquire a number of companies that support the facilities management sector, including lightning protection. As a result, the Group has significantly broadened both its service offering and geographical coverage, providing a full nationwide design, supply, installation, inspection and maintenance service, protecting every type of building.