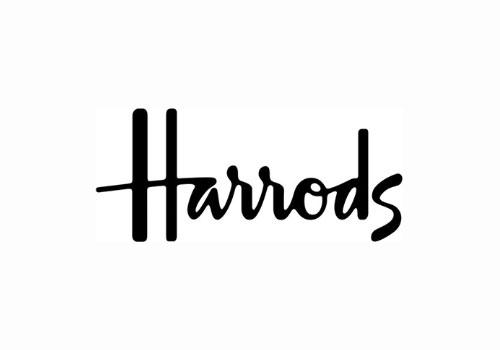 Premier Technical Services Group PLC (PTSG) has resumed fall arrest testing works at Harrods luxury department store in Knightsbridge, London.
Operatives attending the store will perform tests to anchor points, mansafe systems and chandelier anchor points in order to ensure safety and compliance.
Harrods store in Knightsbridge is a five-acre site; with over one million square feet of space and more than 330 departments, it is the biggest department store in Europe.
PTSG's specialist access and safety team undertakes fall arrest testing for a large portfolio of clients in a variety of locations. The Group's reputation as the UK's leading niche and specialist services provider has helped it secure the fall arrest testing contract with Harrods for the past five years.