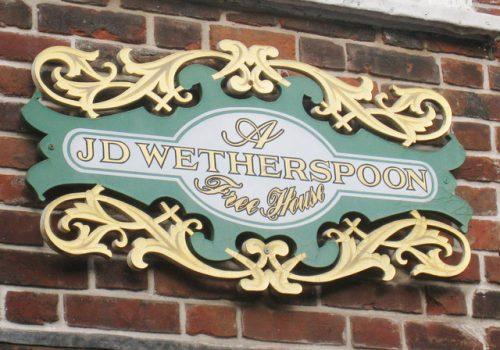 Premier Technical Services Group PLC (PTSG) has secured a contract to provide nationwide portable appliance testing (PAT) services for UK pub chain JD Wetherspoon.
Engineers from PTSG's Electrical Services division will attend 120 pub sites around the UK to provide PAT testing, ensuring all portable appliances used at the pubs are safe to operate. The contract will require a dedicated team of PAT operatives to manage the specialised nature of the works.
Founded in 1979, JD Wetherspoon currently owns just under 1,000 outlets, including the chain of Lloyds No.1 bars and the chain of Wetherspoon hotels. With its headquarters in Watford, JD Wetherspoon is known for converting unconventional premises into pubs.
PTSG is a leading expert in risk assessment and portable appliance testing – a specialised process which ensures that electrical appliances comply fully with UK legislation and, where necessary, are tested and certified. The Group's Electrical Services division also carries out fixed wire testing, lightning protection and steeplejack services, performing all works to the highest health and safety standards.