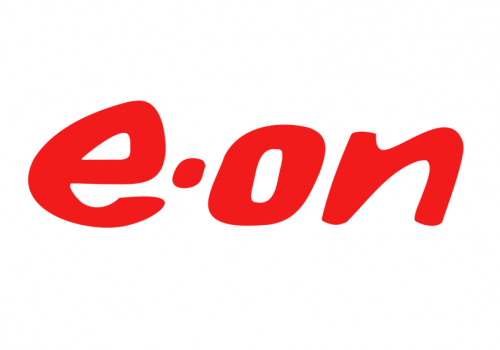 Premier Technical Services Group PLC (PTSG) has been awarded a contract to provide a bundle package of specialist services for energy company E.ON UK.
Engineers from PTSG's Electrical Services division will provide maintenance and testing services to fall arrest, lighting protection and mansafe systems, as well as fixed wire testing, to E.ON's portfolio of distribution centres located across the UK.
E.ON UK is a subsidiary of E.ON, the world's largest investor-owned power and gas company. It is headquartered in Coventry and currently employs 15,000 people in the UK. The business is an energy supplier to homes across the country and manages many power generator sites in various parts of the UK.
PTSG is an experienced provider of testing and maintenance services at distribution centres for clients in a wide variety of sectors. The Group's ability to offer bundled services streamlines its provision of specialist works effectively, giving its customers cost-effective solutions that maintain an outstanding level of quality by utilising one dedicated service provider.