PTSG keeps Historic Scotland's castles in top condition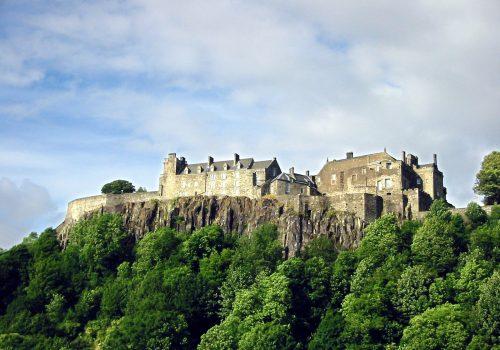 Premier Technical Services Group PLC's (PTSG's) rope access teams have been travelling to historic tourist attractions across Scotland to keep them in top condition for the millions of tourists travelling across the world to admire them this summer.
 
The company has been contracted by Historic Environment Scotland to attend sites such as Stirling Castle, Dumbarton Castle and Edinburgh's Old Tolbooth, among many others, to control and remove vegetation that grows on the structures' stonework and masonry.
 
This vital work allows tourists to see these sites at their best, and PTSG's engineers work tirelessly to turn each job around as quickly as possible, so as not to detract from visitors' enjoyment.
 
PTSG has developed a strong relationship with Historic Scotland, stemming from a number of successful projects carried out in the past. In 2016, lightning protection engineers carried out annual inspections and testing of systems at 37 of the country's best-known historic attractions.