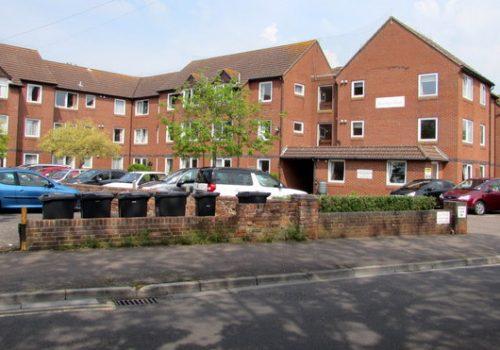 Premier Technical Services Group PLC (PTSG) is undertaking a series of repairs to lightning protection systems at a nationwide portfolio of retirement properties.
FirstPort is the one of the UK's premier residential property management groups. It offers homebuilders, developers and landlords of all flavours a comprehensive range of expert residential management services for all types of properties. The company manages a range of specialist retirement properties to offer a choice between assisted and fully independent living.
PTSG's Electrical Services division was awarded a lightning protection testing and inspection contract with FirstPort, which resulted in various repairs and upgrades being identified at several retirement properties. The group's specialist engineers have been working across the portfolio to deliver works, and have been commissioned by the client to work on additional sites in 2018. The client has also expressed its satisfaction with the quality and efficiency of services provided by the lightning protection team.
PTSG Electrical Services is the UK market leader for lightning protection and earthing systems and is a member of The Association of Technical and Lighting Specialists (ATLAS). As well as these services, the division provides portable appliance testing (PAT) and fixed-wire testing to a range of high-profile clients nationwide and overseas.