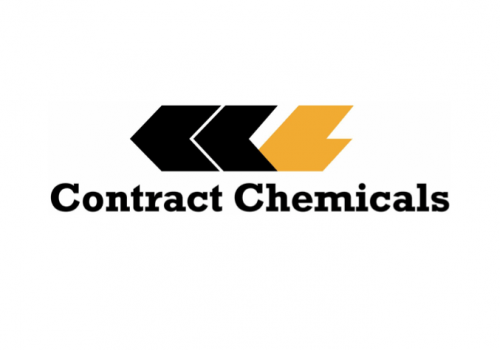 Premier Technical Services Group PLC's (PTSG) highly-skilled electrical services team division has successfully delivered high-quality static earthing and lightning protection to a large chemical plant in Merseyside.
Based in Prescot, Contract Chemicals is one of the UK's leading independent manufacturers of fine and specialty chemicals. It partners with clients in a vast range of industries, and its products can be found in everything from antibiotics to photographic paper and salt and vinegar crisps.
PTSG's Electrical Services engineers have installed specially designed static earthing and lightning protection systems to the site, meeting the demanding specifications of both the Health and Safety Executive (HSE) and the client. The team's thorough project management processes and excellent installation have seen them awarded with further works to ensure the site is safe and compliant, including providing surge protection.
Due to the use of chemicals at the plant, PTSG's engineers worked very methodically, taking special precautions to keep worksites safe at all times. The company has a great deal of experience of working at challenging industrial sites, having carried out similar lightning protection work at PPG Industries'
plant in Stowmarket, as well as steeplejack works at BP's Saltend
Chemicals Park and Drax Power Station to name but a few.