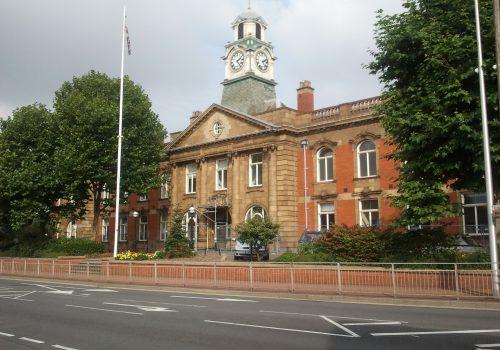 Premier Technical Services Group PLC (PTSG) has secured an order to upgrade the lightning protection system at the Grade II-listed Smethwick Local Centre.
The council house is home to Sandwell Council and the Black Country Coroner, and has recently undergone a £350k restoration project in an effort to protect a vital part of the area's architectural heritage.
A team from PTSG's Electrical Services division carried out a full risk assessment for the main contractor of the renovation project, which determined that a level-four system was required. Subsequently, the team designed a faraday cage system to adequately protect the site and its users, without detracting from the overall appearance of the historic building.
PTSG has a great deal of experience in providing lightning protection systems for historical sites, ensuring that the systems cause no obstruction to the buildings' iconic facades. Installations at sites in recent years include Stirling Castle, Old Spitalfields Market in London and the Clifton Observatory in Bristol.