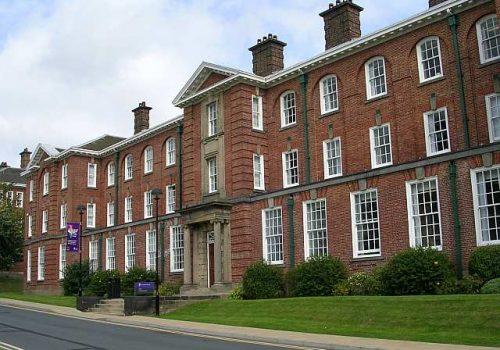 Premier Technical Services Group PLC (PTSG) will continue to provide lightning protection testing and inspection services at Leeds Beckett University for another year after receiving renewal of its existing contract.
Leeds Beckett University, which serves more than 25,000 students, was first established in 1824 and gained university status in 1992. It has campuses in the centre and Headingley areas of the West Yorkshire city.
PTSG's Electrical Services division will perform inspections and repairs to ensure the establishment's many buildings are compliant with regulations and remain safe in the event of a lightning strike.
PTSG has built up vast experience in the education sector, working on a variety of assets for education providers throughout the UK. The Group's client portfolio includes work with some of the country's most-well known educational institutes, including the University of Strathclyde, the University of Oxford and the University of Leeds.