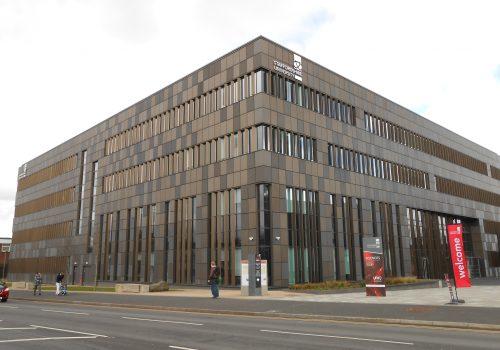 Premier Technical Services Group PLC (PTSG) has been awarded a contract to provide lighting protection testing and inspection services at Staffordshire University.
The Group's highly professional Electrical Services engineers will visit the university to perform tests and inspections to ensure that all systems on buildings throughout the campus meet the British standard for lightning protection systems.
The University of Staffordshire, located in Stoke-upon-Trent, was founded in 1971. The university prides itself on offering a world-class standard of teaching, and in 2017 achieved a silver award in the Teaching Excellence Framework.
PTSG has built up vast experience in the education sector, working on a variety of assets for education providers throughout the UK. Other notable contracts PTSG has delivered in the sector include fall arrest remedial works at St Andrews University, high level cleaning at Oxford University and lightning protection for the University of Leeds.