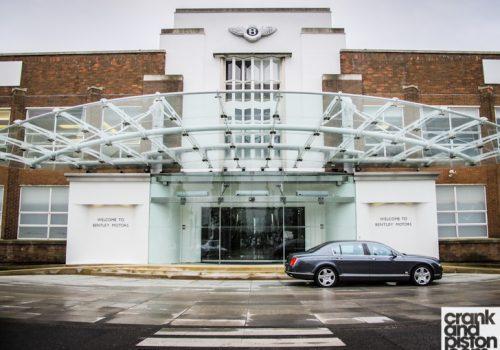 Premier Technical Services Group PLC (PTSG) has been awarded a lightning protection maintenance contract at the headquarters of luxury car manufacturer Bentley Motors in Crewe, Cheshire.
Engineers from PTSG's Electrical Services division will attend the factory to conduct a series of tests and inspections on the lightning protection systems. This will expose any potential damage or defects, allowing the team to recommend replacement or repairs to equipment if necessary.
Bentley Motors was founded by Walter Owen in 1919, and has a worldwide reputation for being one of the finest companies in the car industry. There are 4,000 Bentley employees worldwide and the company has been named one of Britain's top employers for two years running.
PTSG is a market leader in lightning protection maintenance, testing and installations and is a proud member of the Association of Technical Lightning & Access Specialists (ATLAS). This is just one of a number of niche services provided by PTSG, which facilitates the safe operation of buildings throughout the UK and beyond. The company delivers a wide range of services through its four dedicated divisions: Access and Safety, Electrical Services, Building Access Specialists and Fire Solutions.