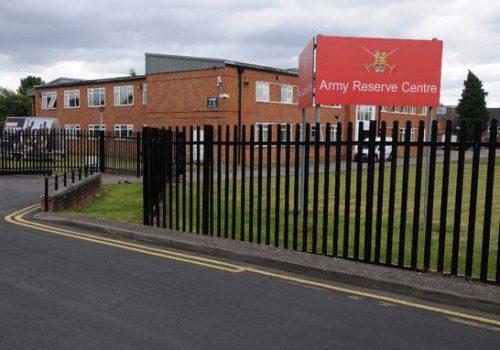 Premier Technical Services Group PLC (PTSG) has secured a contract to provide lightning protection maintenance at a portfolio of Army Reserve Centres.
As part of the contract, engineers from PTSG's Electrical Services Division will attend 16 Army Reserve Centres, based in various locations across the UK, to provide inspections and maintenance of lightning protection systems, ensuring they are comply with relevant safety standards.
The Army Reserve, formerly known as the Territorial Army, provides support to the Regular Army at home and overseas. The Army Reserve is the largest of the Reserve Forces, the others being the Royal Naval Reserve (RNR), the Royal Marines Reserve (RMR) and the Royal Air Force Volunteer Reserve (RAFVR).
PTSG's Electrical Services division can call on its experience in delivering similar schemes at Army facilities in the UK. The team has previously attended Merville Barracks in Colchester to perform lighting protection repairs, and has also provided installations at a factory for Chemring Defence, a major supplier for the British Armed Forces.