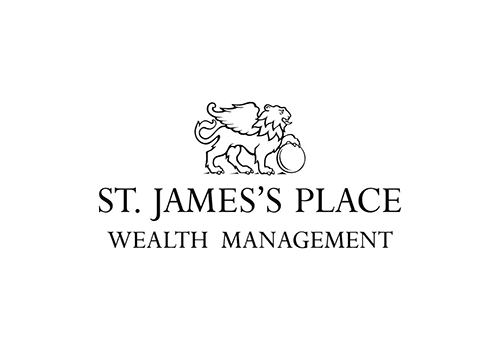 Premier Technical Services Group PTSG (PLC) has been awarded a three-year nationwide contract to provide gutter cleaning services for wealth management business St. James's Place Plc.
St James's Place Plc was established in 1991 by Sir Mark Weinberg, Mike Wilson CBE and Lord Rothschild under the name of the J. Rothschild Assurance Group. The FTSE 100 company has offices across the UK and Asia, and is headquartered in Cirencester.
PTSG's high-level cleaning division will visit a total of 14 St. James's Place stand-alone offices throughout the UK to provide cleaning services and annual maintenance of each office's guttering system.
80% of the sites will require the use of an access platform for the organisation's high-level cleaning team to gain safe access to the buildings' upper levels. PTSG's high level cleaning division uses a range of access methods to carry out work like this, including MEWPs and rope access. The Group recently received its sixth International Safety Award from the British Safety Council, recognising the PTSG's commitment to safe working practices, especially when working at height.