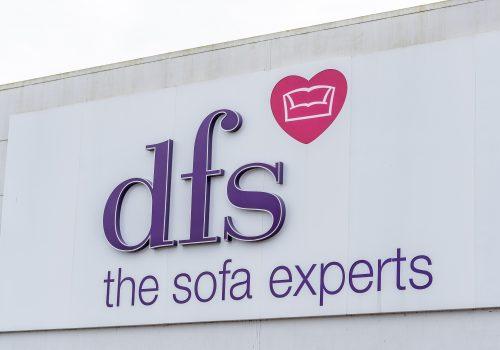 Premier Technical Services Group PLC (PTSG) has received an order to replace fall arrest systems at DFS's headquarters in Doncaster.
DFS is one of the UK's biggest furniture retailers, after 45 years of producing high-quality sofas and other furnishings. The company's head office is based in the South Yorkshire market town.
PTSG will provide specialist work to bring the retailer's mansafe systems up to relevant compliance and safety standards. Earlier this year the Group secured a contract to provide fall arrest and lighting protection testing and maintenance at DFS's nationwide portfolio of distribution centres. This latest project will see PTSG's operatives renew fall arrest equipment across the DFS Doncaster site.
PTSG is the UK's leading provider of façade access and fall arrest equipment services, lightning protection and electrical testing, specialist building access and fire solutions. The Group provides fall arrest services for a range of high-profile companies, including M&S. This collaboration led to PTSG receiving the Partners in Retail award at PFM's 2016 Partnership Awards.