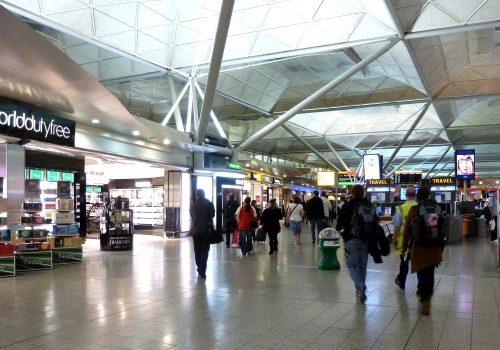 Premier Technical Services Group PLC (PTSG) has secured a contract to continue the delivery of maintenance works to access equipment at London Stansted Airport.
The 12-month contract will see skilled workers from the company's Access and Safety division carry out works that are essential to ensure the airport remains safe for the 17 million passengers who pass through each year.
Stansted is the UK's fourth-busiest airport and the largest base for airline Ryanair and main airport for many of Europe's major low-cost carriers. It is owned and operated by Manchester Airport Group (MAG).
PTSG has developed a strong reputation for delivering specialist works under the difficult conditions associated with airports and other sites at which large numbers of people can be expected at any time. The Group's Access and Safety division delivers similar works at Heathrow Airport, which is the busiest in Europe.