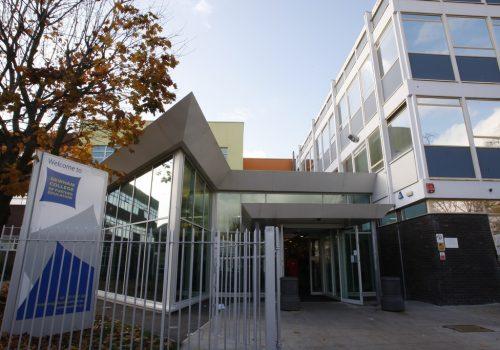 Premier Technical Services Group PLC (PTSG), has been awarded a contract to provide maintenance services to access equipment at Newham Sixth Form College in East London.
Newham Sixth Form College, also known as NewVic, is London's biggest sixth form college in the heart of East London, with over 2,500 full-time students attending a wide range of subjects and courses from specialist A-level pathways to advanced, intermediate and foundation level vocational courses.
Engineers from PTSG's Access and Safety Division will attend the college quarterly to provide maintenance services to suspended access equipment, including cradle systems, rails and gantries.
PTSG is the largest provider of cradle maintenance services for permanently installed suspended access equipment in the UK. It provides maintenance, inspection, testing and repair services for all types of equipment including building maintenance units, gantry systems, cradle systems, monorail systems and lifting equipment.
The Group is building a vast portfolio of assets in the education sector and has provided a range of specialist services at institutions throughout the UK, including a project at the world-renowned St Andrews University, where specialists completed remedial works on the multitude of fall arrest equipment.