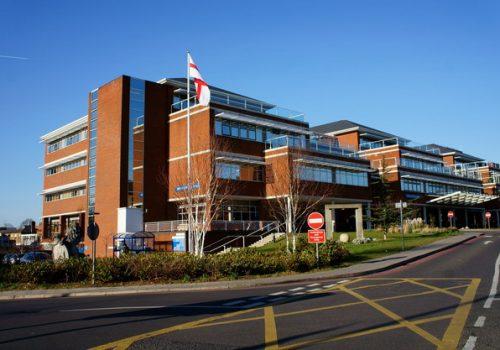 Premier Technical Services Group PLC (PTSG) has secured a contract to provide maintenance and remedial works at St George's Hospital Medical School, part of the University of London.
The project will require engineers from PTSG's Access and Safety division to attend the school's Hunter Wing to provide services to the building's access equipment, including wire brushing and painting of equipment and cradle tracks, and the installation of a storm clamp, which ensures the safety of cradles during winds or storms.
St George's Hospital Medical School (commonly referred to as St George's) is located in Tooting, South London. It was established in 1733 and is home to over 5,900 students. It shares a site with St George's Hospital, a 1,300-bed major trauma centre.
The Group's Access and Safety division previously attended St George's to perform a series of maintenance works, including removal and replacement of track, carrying out much of the work during weekends. The division has also recently been awarded a contract to provide access equipment upgrades at the University Hospital of Wales, a teaching hospital located in Cardiff.