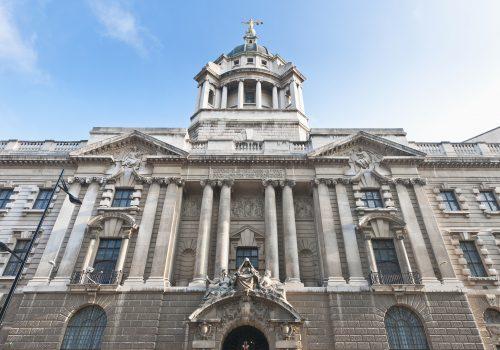 Premier Technical Services Group PLC (PTSG) has received a contract to carry out repair work at the Central Criminal Court in London.
The Group's access maintenance team will carry out remedial works to access equipment at the court, which is more commonly referred to as the Old Bailey.
The building houses the Crown Court, which deals with major criminal cases in Greater London, as well as exceptional cases from across England and Wales.
PTSG has previously carried out work for the City of London Corporation, the municipal governing body of the City of London with a portfolio of properties including iconic buildings such as the Old Bailey, Tower Bridge and the Guildhall.