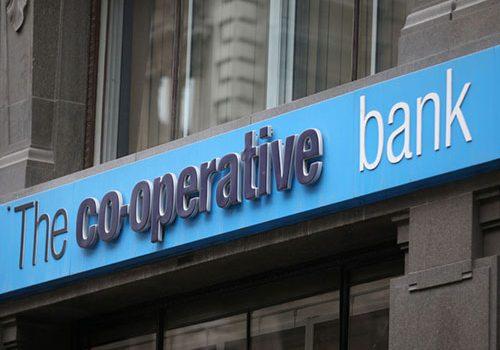 Premier Technical Services Group PLC (PTSG) has been commissioned to install mansafe systems at Co-operative Bank's Balloon Street branch in Manchester.
PTSG's Access and Safety division initially carried out a survey to look at possible abseil and fall arrest equipment, and following consultation with the Co-operative the team was asked to install approximately 250m of mansafe systems to the building.
The Co-operative Group is a British consumer co-operative which operates a family of retail businesses including food retail, electrical retail, financial, legal and insurance services, and funeral care. PTSG has developed a close partnership with the Co-operative Group in recent years, providing a wide range of specialist services at hundreds of its sites nationwide.
In 2014, the Group performed fixed wire and PAT testing at eight Co-operative distribution centres, and in 2015 was commissioned to provide the same services to over 600 food stores, local stores and funeral service providers across the UK.
More recently PTSG's work packages have involved some of the Co-operative's major buildings, including Manchester's One Angel Square and the CIS Tower.