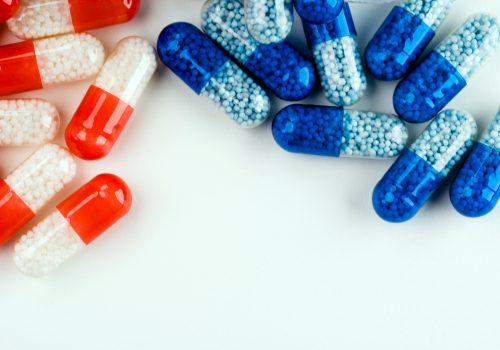 Premier Technical Services Group PLC (PTSG) has renewed its lightning protection testing and inspection contract with pharmaceutical manufacturer Piramal Healthcare UK.
Piramal Healthcare UK offers development and commercial scale manufacturing services in active pharmaceutical ingredients and formulations, supplying its products to markets including the US, Europe and Japan. Based in Morpeth, Piramal has manufacturing sites in Huddersfield, Billingham and Grangemouth. The company is a subsidiary of Piramal Enterprises Limited.
PTSG's Electrical Services division will provide maintenance on vital lightning protection systems at the company's UK headquarters for the next five years. The group's qualified lightning protection engineers will work to test the safety and compliance of the site's system, quoting for any repairs or remedials required.
With more than two centuries of collective experience in designing, supplying and installing lightning protection and earthing systems, PTSG possesses a tremendous amount of knowledge and expertise in the field. In 2016, following many years of successful collaborations in the healthcare sector, PTSG was shortlisted in the 'Partners in FM – Healthcare Facilities' category of the prestigious PFM Awards.