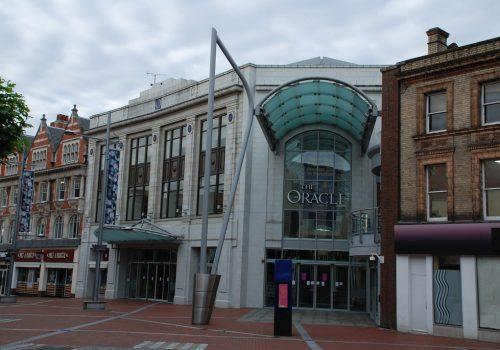 Premier Technical Services Group PLC (PTSG) will attend the Oracle shopping centre in Reading to provide maintenance services to the site's access equipment.
Engineers from PTSG's Access and Safety division will carry out a range of maintenance works on the shopping centre's roof, which will allow on-site teams to carry out high-level works more safely and effectively.
The Oracle opened its doors in 1999 on the site of a 17th-century workhouse. The centre is now one of the largest in the UK, housing over 90 shops including House of Fraser, Debenhams and the third largest John Lewis department store in the country.
PTSG's industry-leading safe working practices allow its operatives to work safely and effectively on high-footfall sites like shopping centres. In the past year, the company has delivered a range of specialist services at centres across the UK, including Meadowhall in Sheffield, Centrale Shopping Centre in Croydon and Westquay in Southampton.