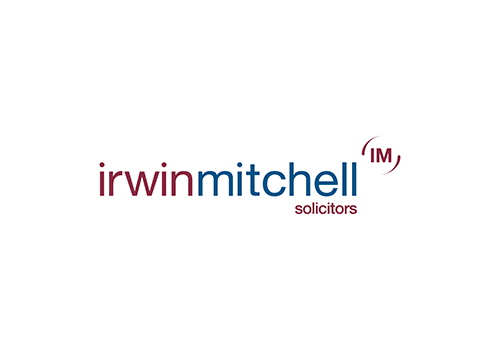 Premier Technical Services Group PLC (PTSG) has agreed a three-year contract with nationwide law firm Irwin Mitchell Solicitors to provide a full range of niche services at the business's offices.
PTSG will perform a multitude of installation and testing works at Irwin Mitchell's 14 offices across the UK. The services will include works from all four specialist divisions, such as electrical testing, fire and dry riser services, building and window cleaning, cradle and lightning protection services and much more.
Irwin Mitchell is the biggest full-service law firm in the UK, with the largest personal injury practice in the country. It was established in 1912 in Sheffield, where its headquarters are still based, and it now operates in 15 British cities.
PTSG is the leading provider of niche specialist services in the UK. One of the Group's greatest strengths is its ability to bundle a diverse range of services into one competitively-priced package. Clients often expand their initial order to take advantage of the time, quality and cost benefits that come with using just one specialist service provider.