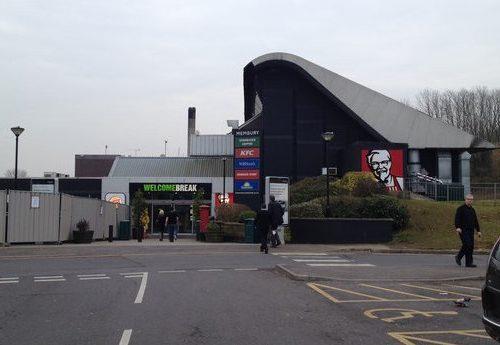 Premier Technical Services Group PLC (PTSG) has been awarded a contract to provide access maintenance services at Welcome Break Service Stations in the south of England and Wales.
PTSG's Access and Safety division will deploy specialist engineers to provide annual maintenance services to the disability hoists at Welcome Break sites in Glamorgan services and Membury South Services. The hoists are used to support people with mobility challenges to move around the sites. PTSG's work will involve maintenance to keep the sites compliant and fit-for-purpose.
Welcome Break is one of the UK's leading independent motorway service operators and has 27 sites across the UK. Welcome Break sites are open 24-hours a day, 365 days a year and attract 85 million motorway customers annually.
PTSG has an ongoing partnership with Welcome Break and also currently delivers annual maintenance works Birchanger Green Services, located at junction eight on the M11 motorway near Bishops Stortford in Hertfordshire. The contract is just one of several long-term maintenance packages the Group delivers for a number of high-profile businesses, which have contributed towards its impressive contract renewal rate of 85 per cent, a testament to the quality of services provided.