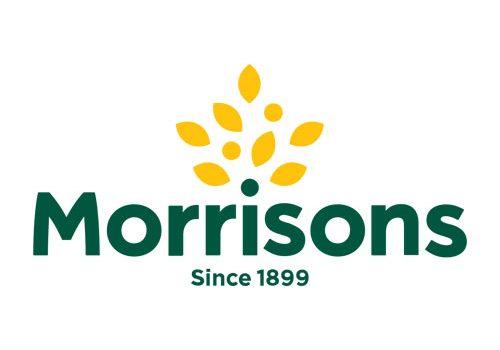 Premier Technical Services Group PLC (PTSG) has been awarded a contract to install fall protection systems at a Morrisons supermarket in Newport.
Following an initial survey, PTSG's Access and Safety division attended the site's roof to install an edge protection system which guards anyone carrying out maintenance or repair works from the risk of falling.
Morrisons is the fourth largest chain of supermarkets in the UK, with 498 stores nationwide. The company was founded by William Morrison in 1899 who started the business as an egg and butter merchant in Rawson Market, Bradford.
PTSG has an existing relationship with Morrisons, having attended the company's produce factory in Thrapston, Northamptonshire to carry out remedial works to fall protection systems. The Group has worked with several well-known retailers in recent times, performing electrical testing for Timpson and IKEA, lightning protection testing for Debenhams, and fall arrest services for M&S, for which it was awarded the Partners in Retail award at PFM's 2016 Partnership Awards.