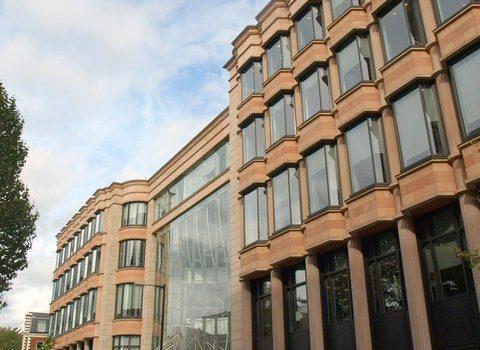 Premier Technical Services Group PLC (PTSG) has secured two contracts to supply access maintenance services for international banking group BNP Paribas.
The contract will see the access maintenance team provide repair works to access equipment at the bank's Corporate and Institutional Banking office at 10 Harewood Avenue in Marylebone, central London.
BNP Paribas is one of the world's largest banks, serving more than 30 million customers. The bank's UK operations are represented by nine businesses in 27 locations, which employ more than 7,500 people.
Premier Technical Services Group PLC (PTSG) completed work on the building in 2015 to meet the requirements of an insurance inspection. The specialist service provider has also previously carried out works for major global banks including HSBC, RBS and the Bank of Ireland.