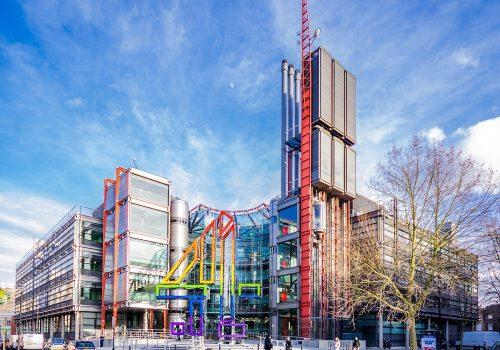 PTSG has received a renewed contract to provide regular inspections to access equipment at 124 Horseferry Road in Westminster.
124 Horseferry Road is the headquarters of British television broadcaster Channel 4. It is located in the City of Westminster, and includes 100 residential apartments.
PTSG's Access and Safety division will attend the site to carry out six monthly inspections of the building's mobile elevating work platforms (MEWPS). The inspections are carried out in accordance with Lifting Operations and Lifting Equipment Regulations 1998 (LOLER), which place duties on people and companies who own, operate or have control over lifting equipment.
LOLER requires that all equipment used for lifting is fit for purpose, appropriate for the task, suitably marked and, in many cases, subject to statutory periodic 'thorough examination'.
PTSG has a high rate of contract renewals, largely due to the quality of its work, its competitive pricing and extremely quick turnaround. Access and Safety makes up just one part of PTSG's multidisciplinary niche service offerings, with many clients choosing PTSG as their partner of choice on other projects including, electrical services, lightning protection, rope access and steeplejack services.