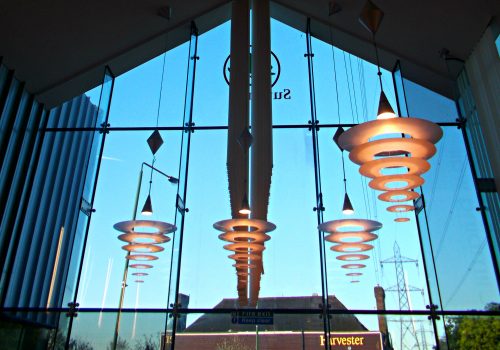 Premier Technical Services Group PLC (PTSG) has been awarded a contract to carry out annual maintenance of access equipment at Sutton Life Centre.
The Group's access maintenance team will carry out annual maintenance and inspection of the centre's mobile elevating work platform (MEWP).
Sutton Life Centre is a state-of-the-art education and community centre in South London which is used to promote citizenship, safety and the environment. The £8 million facility was designed to improve the lives of young people in the area using audio-visual equipment.
PTSG has a demonstrable track record of maintaining, servicing and testing most types of MEWPs on site and has access to spare parts, scissor lifts, cherry pickers and personnel lifts.