Personnel Safety / Training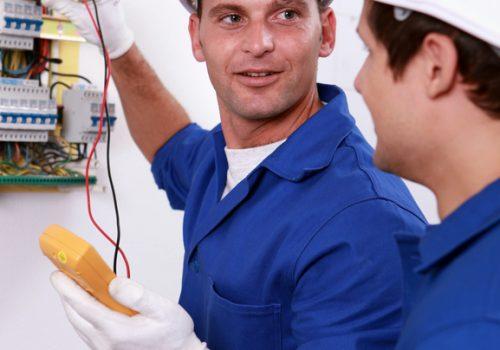 PTSG's lightning protection prides itself on the high level of training and subsequent competence of its workforce.
All engineers are thoroughly trained and certificated to operate in what can be very demanding conditions at great heights. All training is delivered by experienced qualified instructors at our own training centre in Newcastle-Under-Lyme and also on site alongside qualified engineers in actual real project situations. All training and development of personnel is provided with safety and efficiency in mind.
PTSG Electrical Services is an Investor in People
For further information about dates, availability and costs, including multi-booking discounts, please contact:
Anthony Colley
T: 01782 565797
E: ant@thorlightning.co.uk