Royal Air Force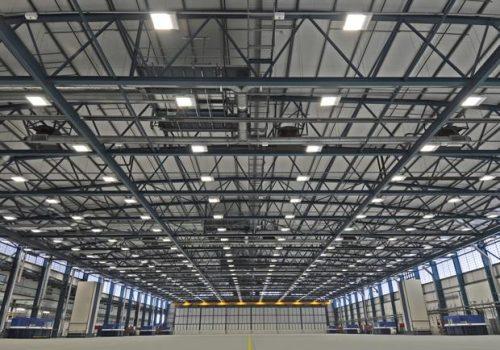 RAF calls, PTSG scrambles
Background: When the RAF needed protection from lightning for two of its key bases in the East of England, PTSG was ready for action.
Results: Aircraft hangars and bomb dumps at RAF Marham and RAF Conningsby were among the assets that had to be safeguarded as part of a £400,000 contract to upgrade lightning protection on both airfields.
The project created challenges with bombs having to be moved from one site to another as PTSG engineers went about their work. Working with back office staff, the teams also ensured that communications were maintained with all the project partners and that all the necessary inductions were carried out and permits obtained. .
Andrew Dack, Managing Director, PTSG Electrical Services Ltd, said: "PTSG's expertise from managing the protocols for each base to having the right engineers to do the work is key for giving customers the confidence to award such prestigious projects."